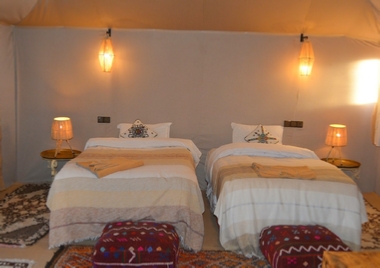 And Enjoy the nights in Desert Astro Camp.
DESERT ASTRO CAMP:
CONTACT DETAILS: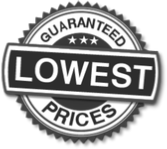 RESERVATION: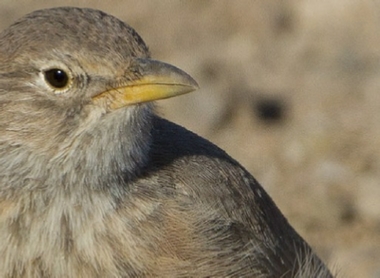 Contact Desert Astro Camp
Phone:
+212 661 50 35 00
WhatsApp:
+212 661 50 35 00
Email:
Desert Astro Camp:
Contact us:
CONTACT US FOR SAHARA DESERT HOLIDAY IN DESERT ASTRO CAMP
Contact us 24 hours a day, 7 days a week and we will manage perfect dream holiday for you. We look forward to see you in Morocco..
To make a reservation or to inquire more information, contact us by email , WhatsApp or phone.
We will be able to discuss and agree on a route that suits you. With many years of experience, we can help you arrange transport, accommodation or anything you might need while in Morocco. Do not hesitate to contact us for any information or suggests. We will reply as soon as possible.