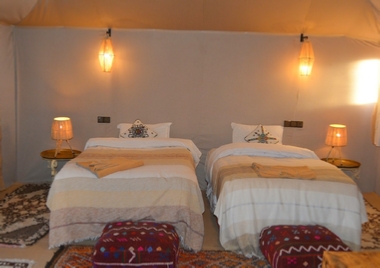 And Enjoy the nights in Desert Astro Camp.
DESERT ASTRO CAMP:
CONTACT DETAILS: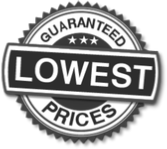 RESERVATION:
Desert camp Merzouga: Astro camp Morocco
DESERT CAMP MOROCCO: STARGAZING CAMP MOROCCO, BEST SAHARA STARGAZING CAMP
Enjoy our star gazing as one of the things that immediately spring to mind when you are visiting Morocco. Enjoy also camel trek into the Sahara for an unforgettable night of stargazing at one of the spectacular desert sky . The stars in the Sahara are fantastic, and the sky is dark.