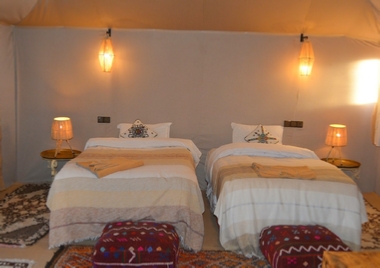 And Enjoy the nights in Desert Astro Camp.
DESERT ASTRO CAMP:
CONTACT DETAILS: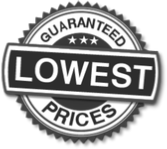 RESERVATION: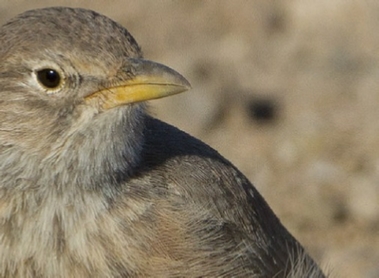 Morocco Eco-Tours and Bird watching
ECO-TOURS IN MOROCCO & BIRD WATCHING TOURS MOROCCO WITH BIRDING TOURS
Morocco is one of North Africa's best birding locations. There's a wide range of easily accessed sites in a rich diversity of habitats that are often very different from those found in neighboring Europe. More than 480 species have been recorded in Morocco, and birders can usually find something of interest throughout the year. Birding in Morocco is scenic and exciting adventure , Desert oasis Astro camp suggests birdwatching tours mainly at the south esat of morocco , we explore the fauna of the vast Sahara desert, around Erg Chebbi Merzouga . Ziz valley where many stunning and bird-rich gorges and valleys are waiting for you . If you are very patient and ready to explore Moroccan desert birds , you are more than welcome. .
We suggest one day birding trip at 200 euros / day.
Option 1 Erg chebbi and sand dunes
Option 2 Derkaoua and kess kess mountains
Option 3 Yerdi and high ziz valley .